Business Customers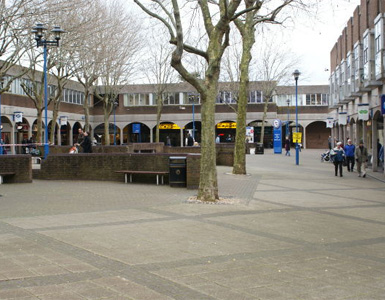 Our commercial team of highly skilled and experienced electrical project managers, and JIB approved electricians form a highly motivated and dedicated department that carries out all types of electrical services in offices shops and Industrial premises from minor maintenance issues to large installations; all to the recognised standards of the Institute of Electrical Engineers (IEEE) BS7671.
We regularly carry out maintenance & refurbishment work along with new builds and major upgrades producing complete design and build solutions to your electrical specifications, while providing full design warranties.
Each project is unique and we are used to accommodating client's specific requirements, ensuring that projects are carried out on time & on budget.
We have particular expertise in Churches, village halls & sports pavilions, and look after the electrical installations in several schools
At the completion of the project you will be issued with all the required documentation, so essential in today's health & safety conscious environment.