Public Buildings & Churches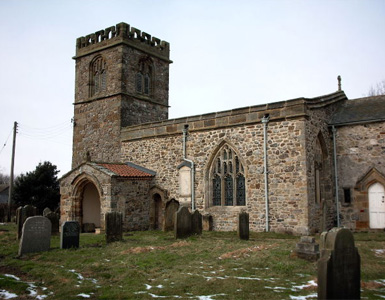 Bryanston Electrical has considerable experience in installing electrical systems in Villages halls, and in Churches.
Lighting in churches & halls is very different to other buildings and our many years of experience will be brought to assist every project we get involved with.
Energy efficiency is also critical, with most of these buildings being run on a charitable basis we can help design schemes which not only look good but are also cost efficient to run.
Carrying out work to tight deadlines, often out of hours Bryanston Electrical is an ideal partner to work with you in designing installing & maintaining electrical systems in public buildings, please call us for more information.