Interior Lighting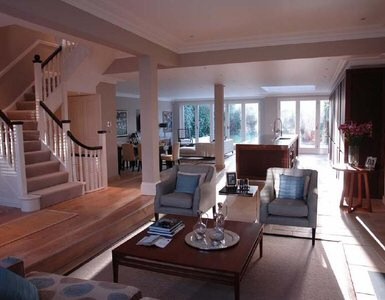 Good Lighting brings a house to life. It will enhance furniture and create a focus around key features of your property.
Sadly lighting is often left to the end of the process when designing a new house or planning a refurbishment, in fact designing in good lighting right at the beginning makes a huge difference to the outcome, at very little extra cost.
Before you plan the lighting decide where furniture will go in the room, and allow for different alternatives. Look at the style of the property and decide what works best in your location, what works for one home will be totally wrong for another.
Many modern properties enjoy the benefits of recessed downlighters. These provide a clear crisp light, and can be added to most houses with relative ease.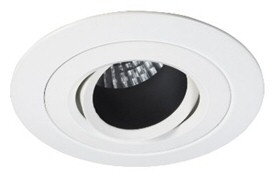 Downlighters are particularly effective in kitchens and bathrooms here good light is required everywhere. There are many different types for different situations and our experienced engineers will show you different styles and help you decide which is best for your requirements.
Wall lights and picture lights work exceptionally well in the right room. We can source a wide range of different fittings from contemporary to traditional.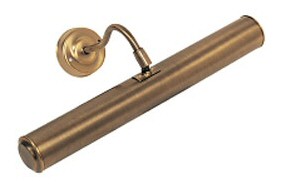 Most recently energy efficiency has become a major issue in lighting and requires careful implementation to meet the latest building regulations and still deliver a pleasing effect.
Early compact fluorescent fittings used to give out a harsh & inflexible light. These have largely been replaced by an incredibly wide range of LED lamp & fittings which with careful selection will give a good light, close to the colour of the incandescent bulbs they replaced.
Careful selection of fittings for both style and colour of light is crucial and Bryanston Electrical has built up considerable experience in this field and can advise on how to create good lighting without costing the earth.
We work with a number of lighting manufacturers many of whom are available through our suppliers including Lightlines, John Cullen Lighting, Deltalight, Cube lighting & many others.
For smaller projects we have in house design capability; for larger or more complex projects we work with a number of specialist designers.
One of our team will advise you on the best way to light your home.